Feminism and Government Assistance
May 26, 2023
This essay discusses how government assistance can help to put an end to all vices against women. It focuses on the role of feminism in fighting inequality and how government assistance is needed to make sure that these gains are sustained. Government assistance can come in the form of legislations, public policies, funding for social initiatives, educational programs and advocacy organizations.
The feminist agenda is one which seeks equality between men and women, regardless of race or class. This means equal pay for equal work, access to education and health services, protection from discrimination and violence, and representation in decision-making roles. The goal is to ensure that everyone has a chance at a better life without being subjected to injustices due to their gender identity or sexual orientation.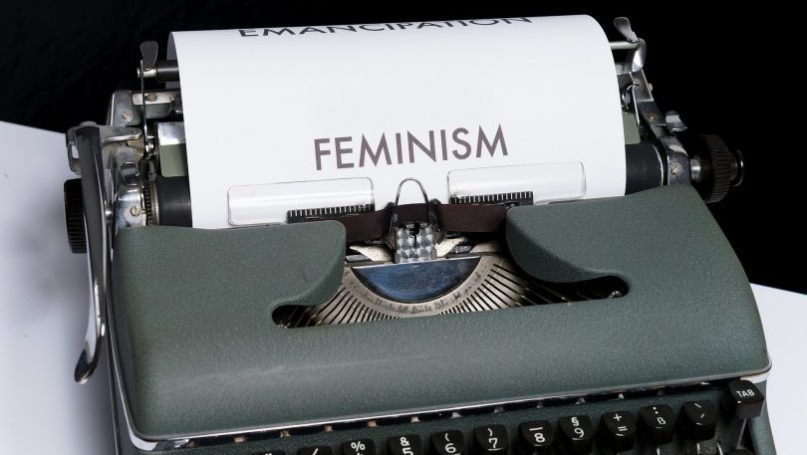 Government assistance can make a big difference in achieving these goals. Legislations can be enacted to protect the rights of women, such as laws against gender-based discrimination and violence, as well as laws that ensure equal pay between genders. Public policies can help to provide resources to those groups who are most vulnerable and in need of assistance. Funding for social initiatives can help to provide access to education and health services, while educational programs can teach people about their rights and how they should be respected. Finally, advocacy organizations are essential in ensuring that the voices of marginalized communities are heard and that changes are made when necessary.
In conclusion, government assistance is an important part of any feminist agenda which seeks to end all vices against women. Through legislation, public policy, funding, education and advocacy, government assistance can help to ensure that everyone enjoys the same rights and opportunities regardless of gender. It is only through this kind of assistance that the gains made by feminists can be sustained in the long run.
The importance of government assistance in advancing women's rights cannot be overstated. The fight for equality will not end until all vices against women have been eliminated, and it takes a concerted effort from governments around the world to make sure that these changes are lasting. Government assistance helps to provide resources and create public awareness which can lead to effective implementation of laws and policies protecting the rights of women everywhere. With its help, we can move closer towards a more just society where all genders are treated equally.
Need help with similar assignment? Click Place Order Now to place a custom order